The 5G Challenge Selects Final Contestants for RAN Subsystem Interoperability Testing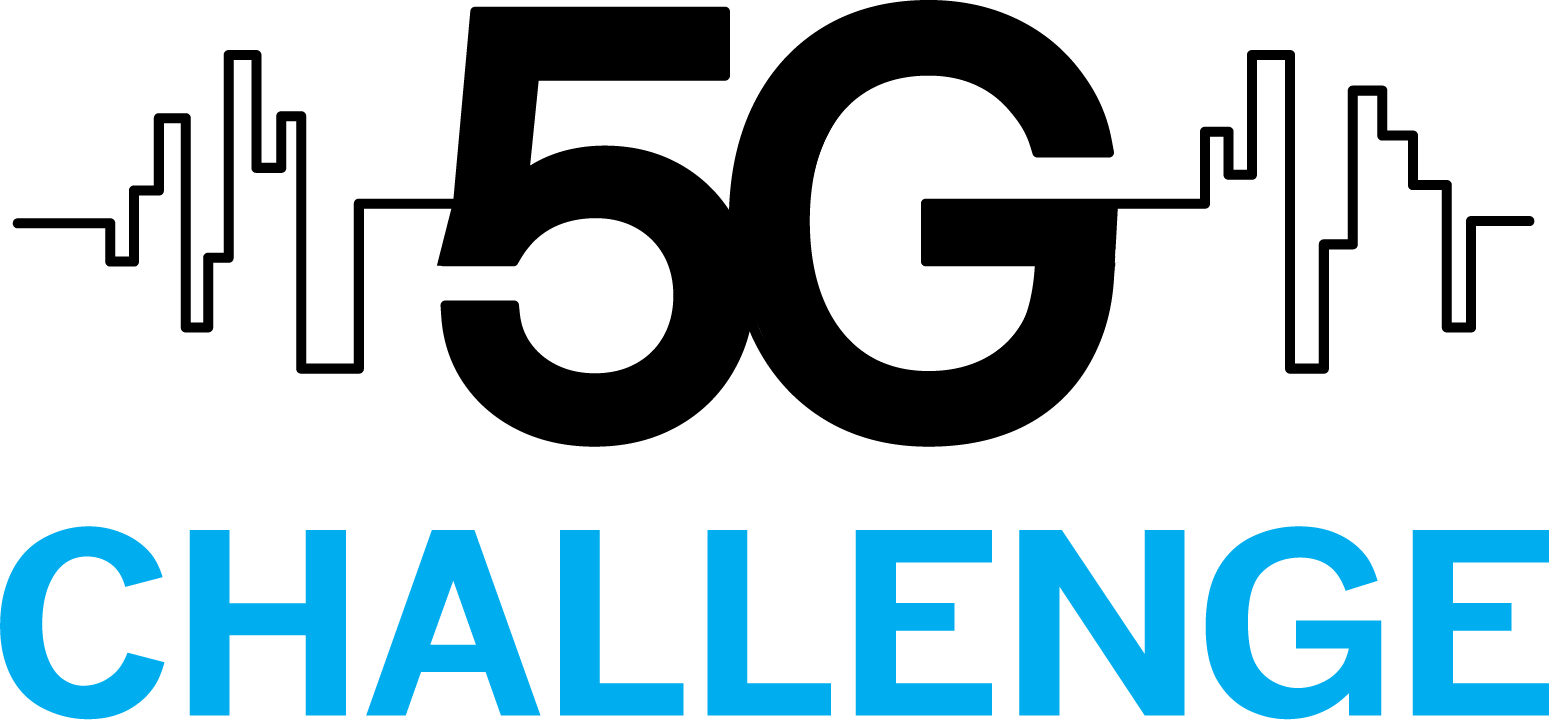 NTIA's Institute for Telecommunication Sciences (ITS) is hosting the 5G Challenge in collaboration with the Department of Defense (DoD) to accelerate the adoption of open interfaces, interoperable components, and multi-vendor solutions.
The 5G Challenge Preliminary Event: RAN Subsystem Interoperability comprises the first of two 5G Challenge competitions. In this first-year event, NTIA/ITS will award up to $3,000,000 to contestants who submit hardware and/or software solutions for one or more of these 5G network subsystems:
Central Unit (CU)
Distributed Unit (DU)
Radio Unit (RU)
After evaluating white papers, the 5G Challenge selected the following contestants for interoperability testing with the 5G Challenge host lab, CableLabs:
CU: Capgemini Engineering; Mavenir Systems, Inc.; Rakutan; Signal System Management
DU: Radisys Corp.; Rakuten; Signal System Management
RU: Fujitsu Network Communications; Mavenir Systems, Inc.
Visit Challenge.gov to learn more about event details, rules, host lab capabilities, judging, and prizes!
5G Challenge in the News:
ITS, the Nation's Spectrum and Communications Lab, supports the Department of Defense through a combination of its subject matter experts in 5G and its Boulder research, development, test, and evaluation (RDT&E) laboratory infrastructure, including the Advanced Communications Test Site at the Table Mountain Radio Quiet Zone. ITS performed the engineering analysis of responses to the Notice of Inquiry that informed the creation of this Challenge.
To receive Challenge updates, send an email request to join-5g-innovation@osmmail.ntia.doc.gov and follow the 5G Challenge at Challenge.gov.