Deputy Assistant Secretary for Operations and Administration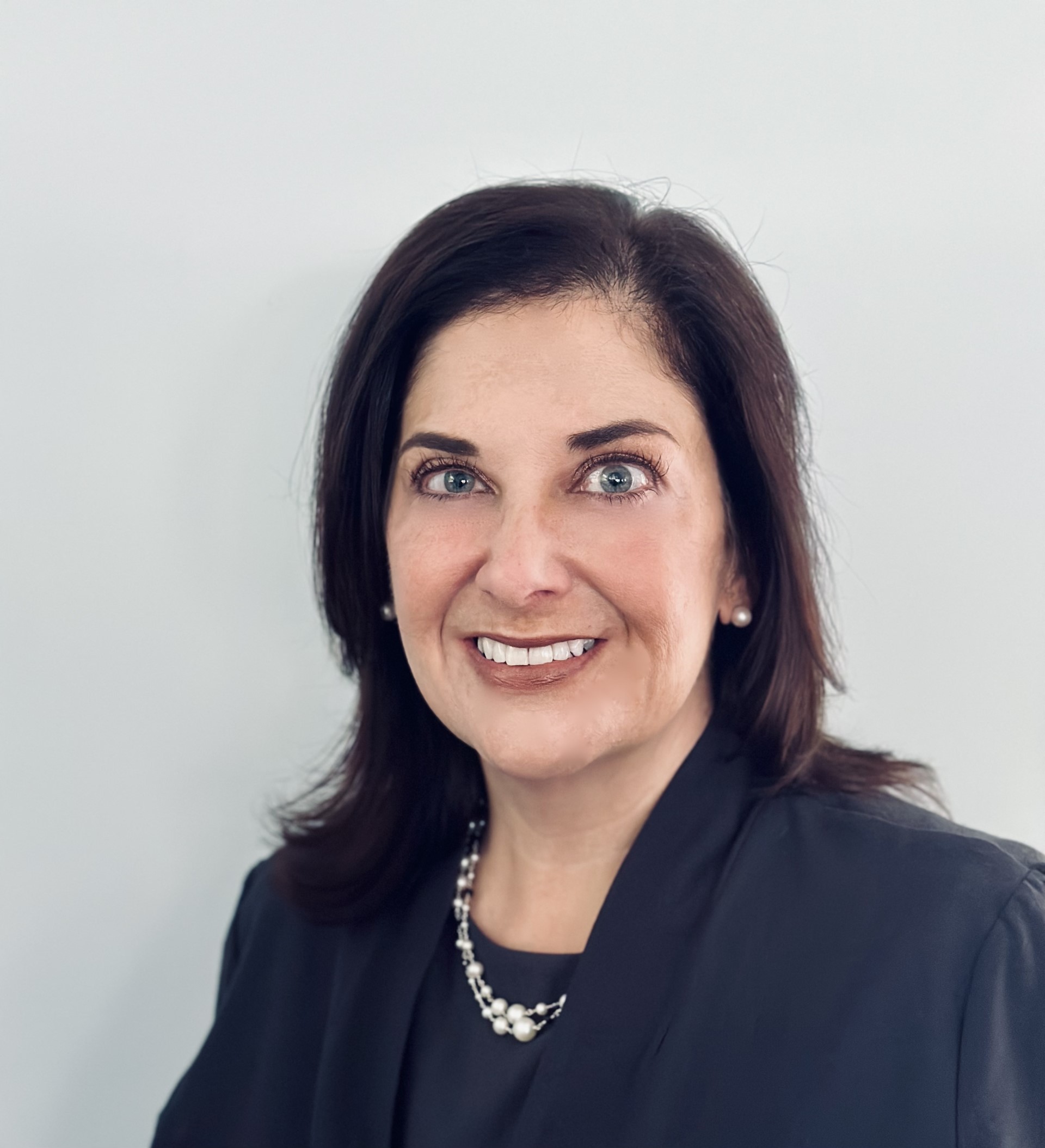 Karin O'Leary is the Deputy Assistant Secretary for Operations for the National Telecommunications and Internet Administration (NTIA). She is a federal public administration executive with demonstrated experience in leading transformational change in the public sector. Karin serves as NTIA's senior career official and is responsible for overseeing the programmatic and day-to-day management of the agency. 
Karin most recently served as Lead Account Partner for IBM's business portfolio for the U.S Department of Justice (DOJ) and the U.S. Courts where she was responsible for proposing and managing consulting services contracts and driving account strategy for hybrid cloud and business transformation services. She also served as a Fellow with the IBM Center for The Business of Government, representing IBM with the Shared Services Leadership Coalition, American Council for Technology and Industry Advisory Council, AGA, and the Professional Services Council. She has authored reports, articles, and blogs on topics relating to federal budgets, emerging technology, enterprise risk management, shared services, and business transformation for federal agencies.
Karin brings over 25 years of federal leadership experience to NTIA, as she previously held senior leadership roles with the Judicial and Executive Branches of the federal government. As the Judiciary's Chief Financial Officer, Karin led the implementation of a single financial and procurement system to over 450 court locations and transitioned local disbursing to the U.S. Treasury. As an Executive Branch leader, Karin served as DOJ's Budget Director and Deputy Performance Improvement Officer, overseeing the development and execution of the Department's $30 billion annual budget while also playing a critical role in strategic planning and performance management. Additionally, Karin held leadership positions with the Drug Enforcement Administration and the Court Services and Offender Supervision Agency for the District of Columbia, a federal agency that she helped to establish. Her federal career began at the Corporation for National and Community Service (later renamed "AmeriCorps").
Karin holds a Master of Public Administration from the American University and a Bachelor of Arts in Political Science with a concentration in Public Administration from the Bloomsburg University of Pennsylvania.