BTOP Case Study Three: Mark Shlanta, CEO, SDN Communications
February 08, 2012 by NTIA
As part of our BTOP series: Tales from the Front Lines, today we are highlighting South Dakota infrastructure grantee SDN Communications.
SDN Communications, a partnership of 27 independent telecom providers covering 80 percent of South Dakota, is using a Recovery Act grant to expand its 1,850-mile, 300-gigabit-per-second fiber-optic network by another 360 miles and add an additional 100 gigabits of bandwidth along high-capacity routes. The project will enable SDN to deliver broadband speeds of at least 10 megabits per second to 300 anchor institutions that will be added to the network, including schools, libraries, hospitals, clinics, public safety agencies, government buildings and National Guard facilities. It will also deliver faster connections to more than 220 anchor institutions already on the system.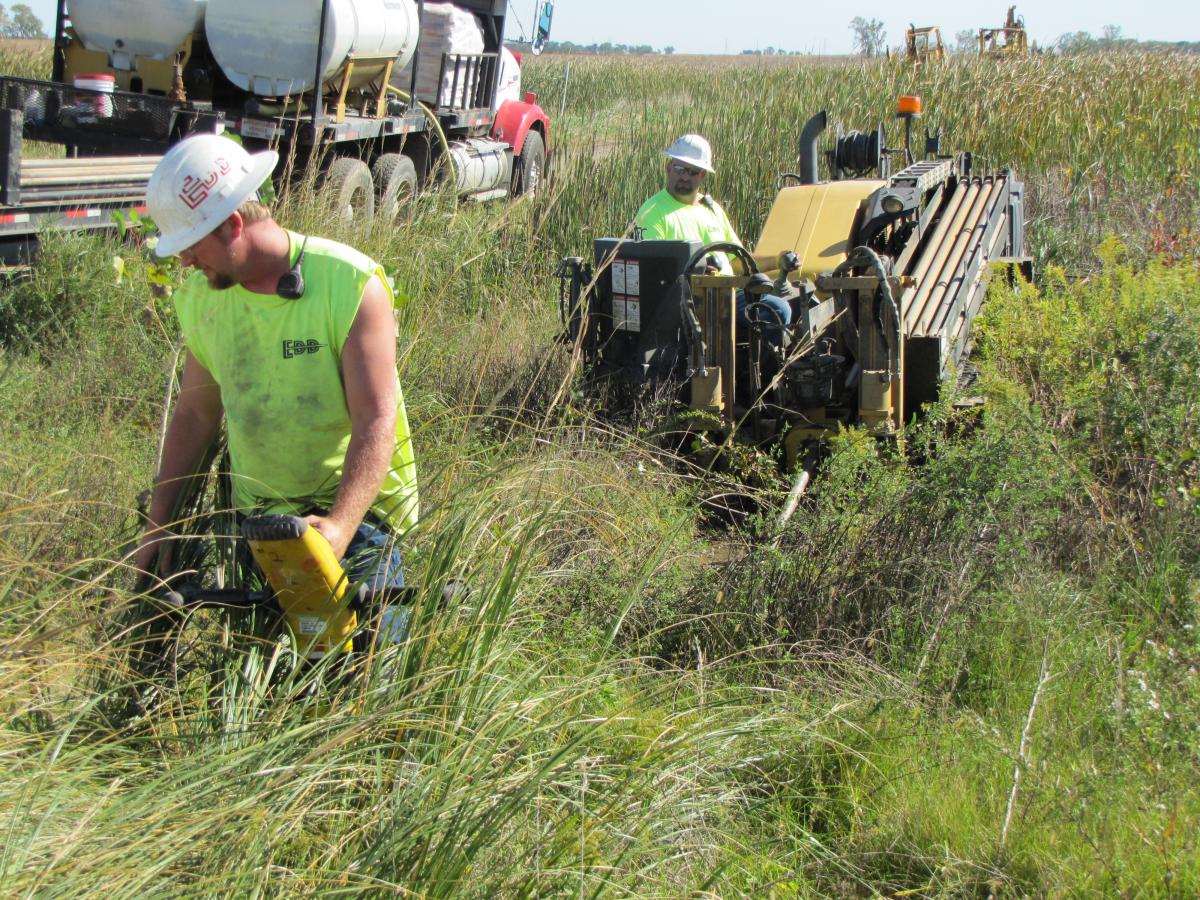 SDN construction crew at work
Shlanta said that in a rural state like South Dakota, broadband brings critical new opportunities in healthcare and education. Broadband allows patients who live in rural communities located far from big hospitals to consult with doctors and other healthcare specialists across the state. Broadband also allows school districts to share staff and resources by making it possible for students to remotely attend classes hosted by other districts. One institution that will get faster connections is the Telecommunications Lab at the Mitchell Technical Institute in Mitchell, S.D., which prepares students for careers in the telecom industry and is training workers to operate broadband networks such as those being built with BTOP funds.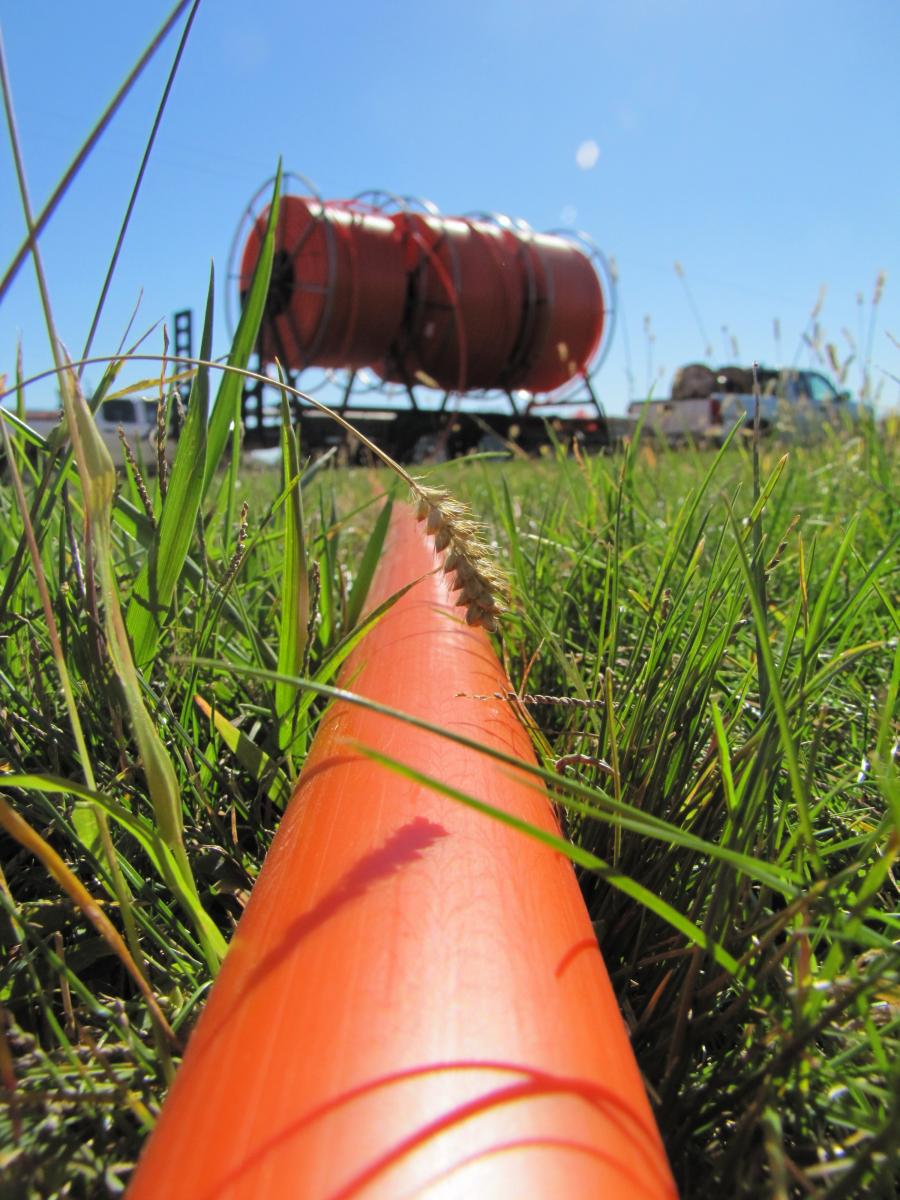 SDN conduit being laid
For more information see the SDN BTOP project pages